Casual waterfront dining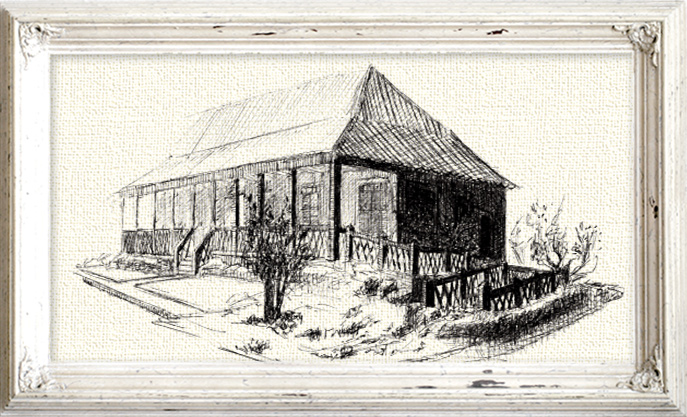 The long, lazy gallery porch at the Mermaid sets the stage for a spectacular sunset view of Lake Caroline, which we recommend enjoying while sipping an icy margarita or a crisp chardonnay. The setting is also perfect for a family to gather for dinner, with plenty to enjoy for all ages (including the little ones). At the bar, you can watch your favorite team over a cold beer and a plate of sandbar shrimp or thin-fried catfish.
Whether you live in Madison County or you're just trying to get away from the hectic urban grind, the Mermaid is like finding an oasis for relaxation and refreshment. Our menu is known for offering a delicious variety. We have fish house classics like grilled redfish, gulf shrimp, and of course Mississippi-raised catfish. But our menu is so much more than fish – steaks, sandwiches, and even pizza!
So let yourself be lured. Whatever the occasion, we invite you to be enchanted by the beautiful views, friendly voices, and fabulous fare of our own little siren on the shores of Lake Caroline.