Our Story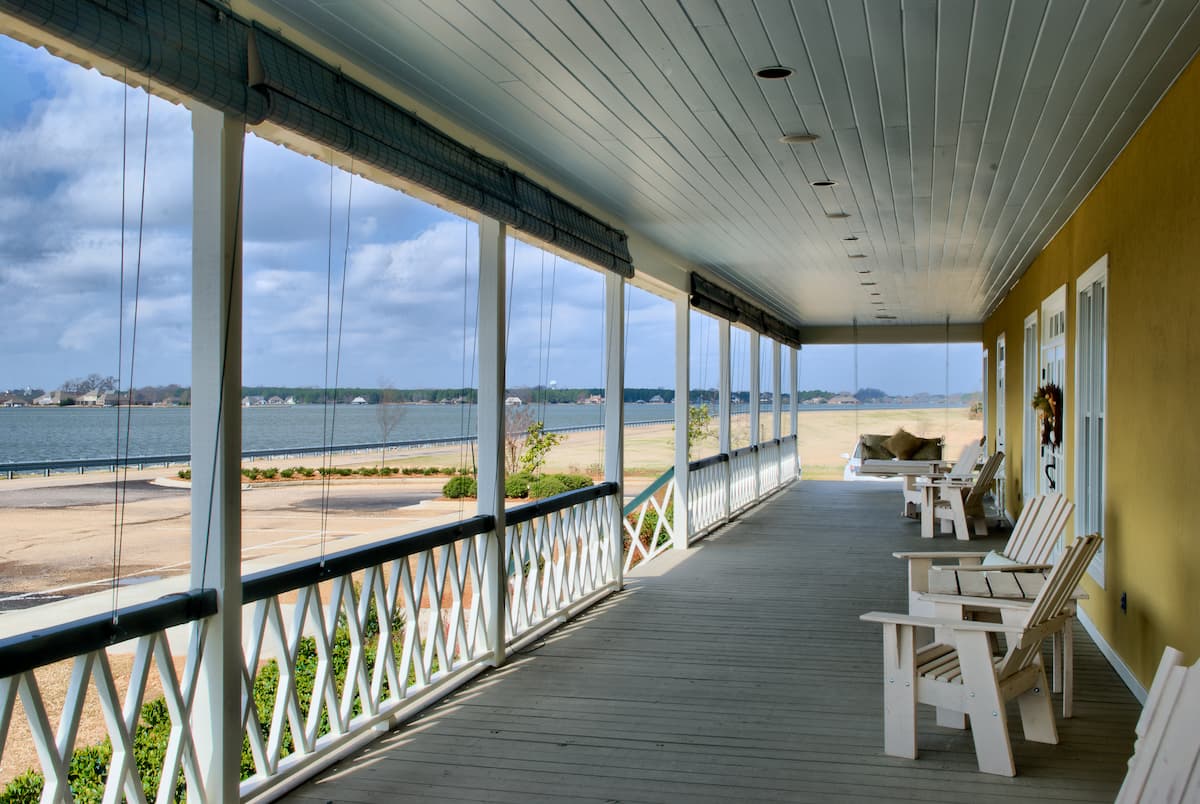 Owner Matt Taylor, has been in the restaurant business for over twenty years. Having worked in both the front and back of the house, he developed not only a well-rounded perspective of the teamwork, dedication, and tireless work ethic required to run a successful eatery but also a love for the industry itself.
In 2009, he began working as a server at Nick Apostle's flagship restaurant, Nick's, and quickly moved up the ladder to management. When the restaurant opted to shut its doors in 2014, Matt made the transition from running a white table cloth, fine-dining staple in Jackson to running Apostle's laid-back, casual, lakefront establishment that is The Mermaid Cafe.
After decades of providing the community with mouth-watering, Southern cuisine, Nick Apostle decided it was time to hang up his apron for retirement – but he made sure the fate of The Mermaid Cafe would never be in doubt. With Matt Taylor at the helm, this Lake Caroline gem continues to thrive and serve its community just as it has since 2008.